Spare parts for Trabant, Wartburg, Barkas
Welcome to LDM-tuning


In our store we offer tuning parts, spare parts and accessories for Trabant 601 and Trabant 1.1, Wartburg 353 and 1,3 and also Barkas.



LDM-tuning.de
Lars Dörfler
Am Stadtwald 10
08525 Plauen
Germany
Phone:
(+49) 03741 550066
Fax:
(+49) 03741 595496
e-mail:
info@LDM-tuning.de
LDM meets Liz Cohen
on August 24th and 25th, 2009 Liz Cohen came to Germany for a new photo shooting.
For that reason the LDM-Team was met Liz Cohen personally, to help her with some equipment for her new photo shooting.
Lars´s blue Trabant with engine from Wartburg was also present in some scenes.


Art project by the american lowriders Trabant - El Camino

Artist Liz Cohen herself with her Lowrider-project Bodywork (conversation from Trabant to Chevy El Camino)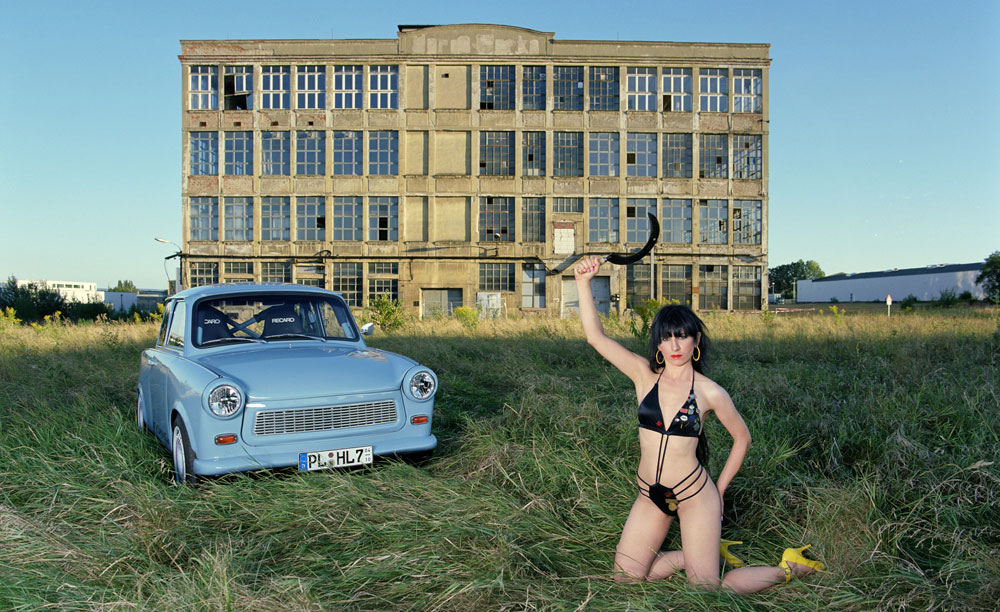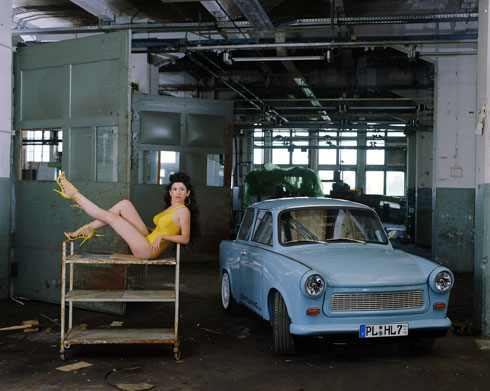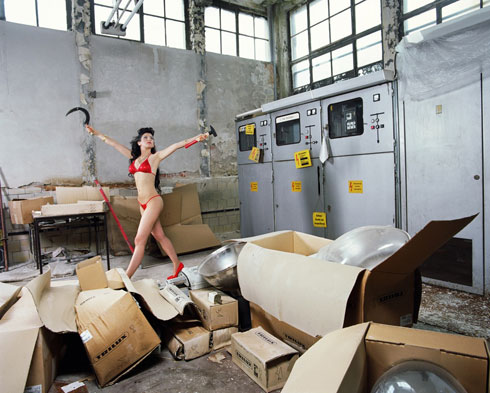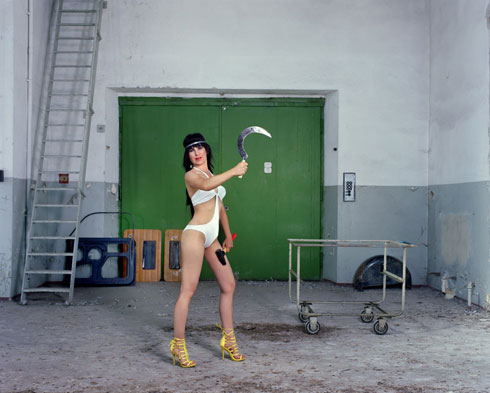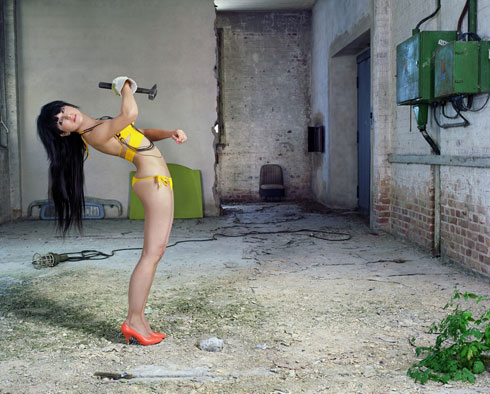 © 2003 - 2021 LDM-tuning.de
Ersatzteile für Trabant, Wartburg und Barkas
 Werbung: 
Headshop und Absinth Shop